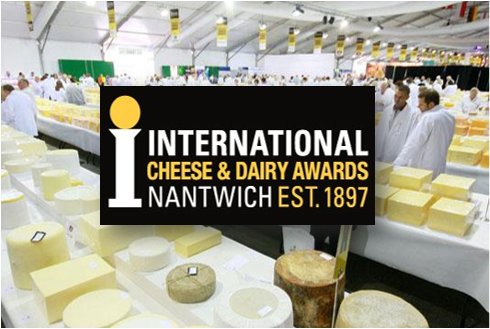 The old 48+ cheese from De Graafstroom has again won the prize for 'best Dutch cheese'. In addition, the mature 30+ variant has been chosen as the best low fat cheese.
On September 6, 2018, the Global Cheese Awards took place. It is of the oldest and leading cheese competitions in the world. It is an annual event that takes place in the southwest of England. Thousands of cheeses from all over the world are invited to compete for a golden award.
De Graafstroom participated for the second time. Therefore, there are very proud that the quality of its 48+ and 30+ cheeses is recognized again.