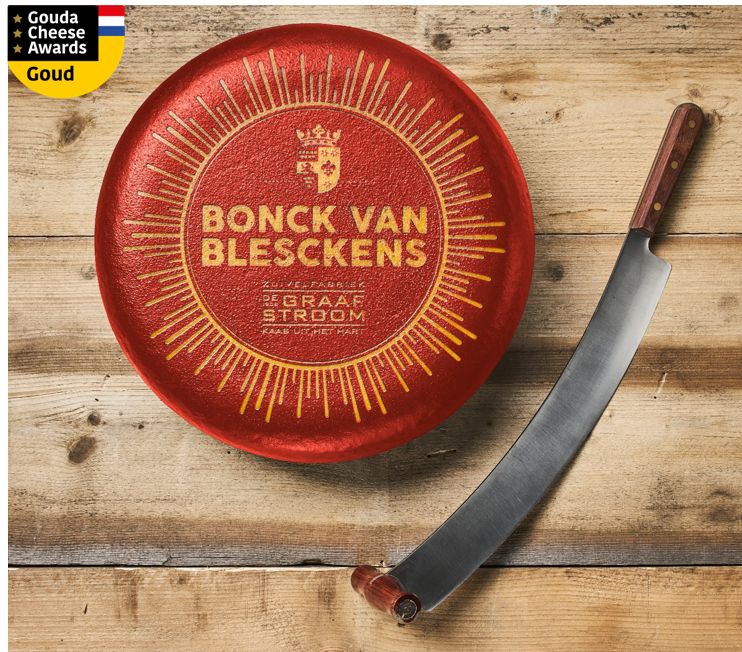 DE GRAAFSTROOM CHEESE WINS GOLD AGAIN!
March 2018 saw the 32nd edition of the World Championship Cheese Contest, in Madison, Wisconsin (USA). Here, cheese-makers from all over the world compete, every two years, for the global recognition of their quality cheeses.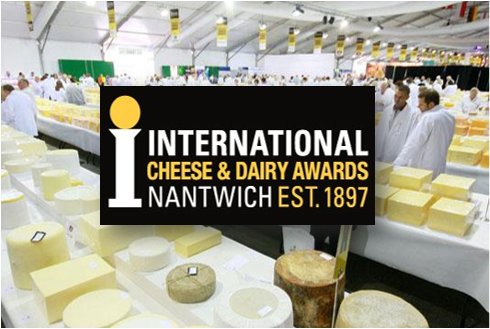 DE GRAAFSTROOM CHEESE IS VERY SUCCESSFUL AT THE GLOBAL CHEESE AWARDS
The old 48+ cheese from De Graafstroom has again won the prize for 'best Dutch cheese'. In addition, the mature 30+ variant has been chosen as the best low fat cheese.