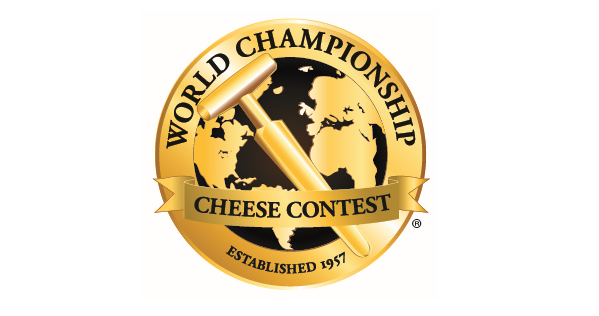 DE GRAAFSTROOM CHEESE WINS GOLD AGAIN!
March 2018 saw the 32nd edition of the World Championship Cheese Contest, in Madison, Wisconsin (USA). Here, cheese-makers from all over the world compete, every two years, for the global recognition of their quality cheeses.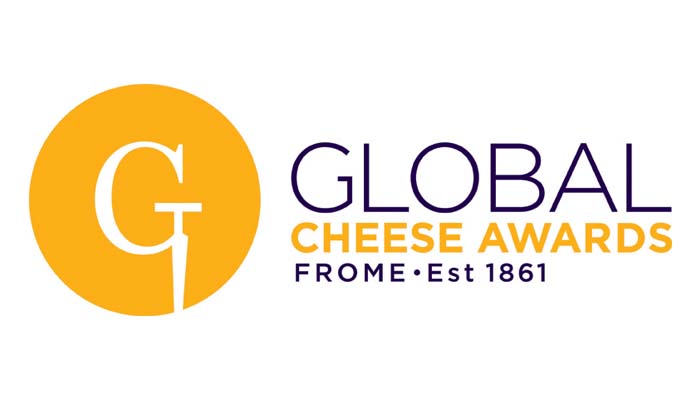 DE GRAAFSTROOM CHEESE IS VERY SUCCESSFUL AT THE GLOBAL CHEESE AWARDS
The 156th edition of the Global Cheese Awards was held on 7 September 2017. An annual event held in the south-west of England, the Global Cheese Awards is the oldest cheese fair in Great Britain and consists of a cheese contest and a public trading day that attracts more than 20,000 visitors.