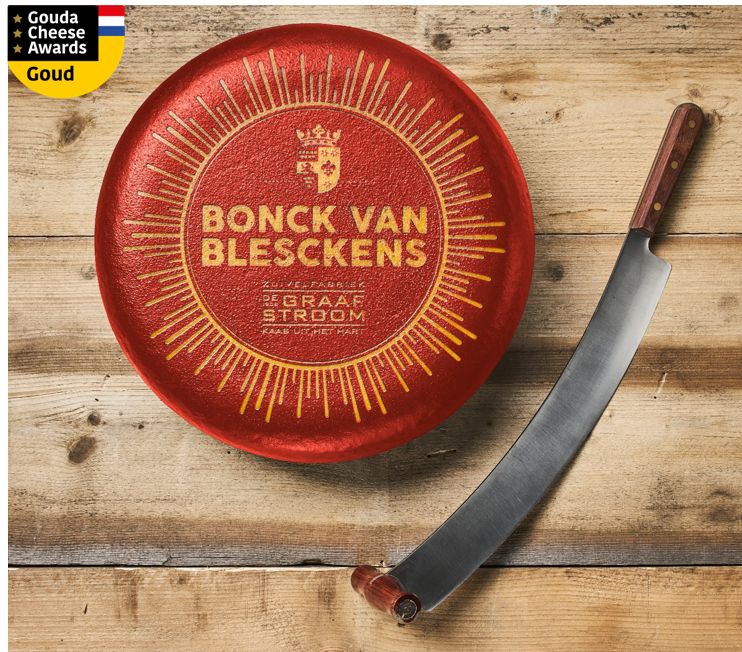 March 2018 saw the 32nd edition of the World Championship Cheese Contest, in Madison, Wisconsin (USA). Here, cheese-makers from all over the world compete, every two years, for the global recognition of their quality cheeses.
De Graafstroom won first place in the category for low-fat cheeses. As in previous contests, De Graafstroom demonstrated at the World Championship Cheese Contest that our dairy holds the field in the range of low-fat cheeses, after winning lots of other medals previously for our regular Gouda.
De Graafstroom also won a silver medal in the low-salt category with one of our new recipes. This cheese has a special layer of salt and a layer of fat but doesn't lose any of the quality of the flavour. We truly have delivered on promise, as we have demonstrated with this silver medal.
The year 2017 was a great success for De Graafstroom, but 2018 could not have got off to a better start either!