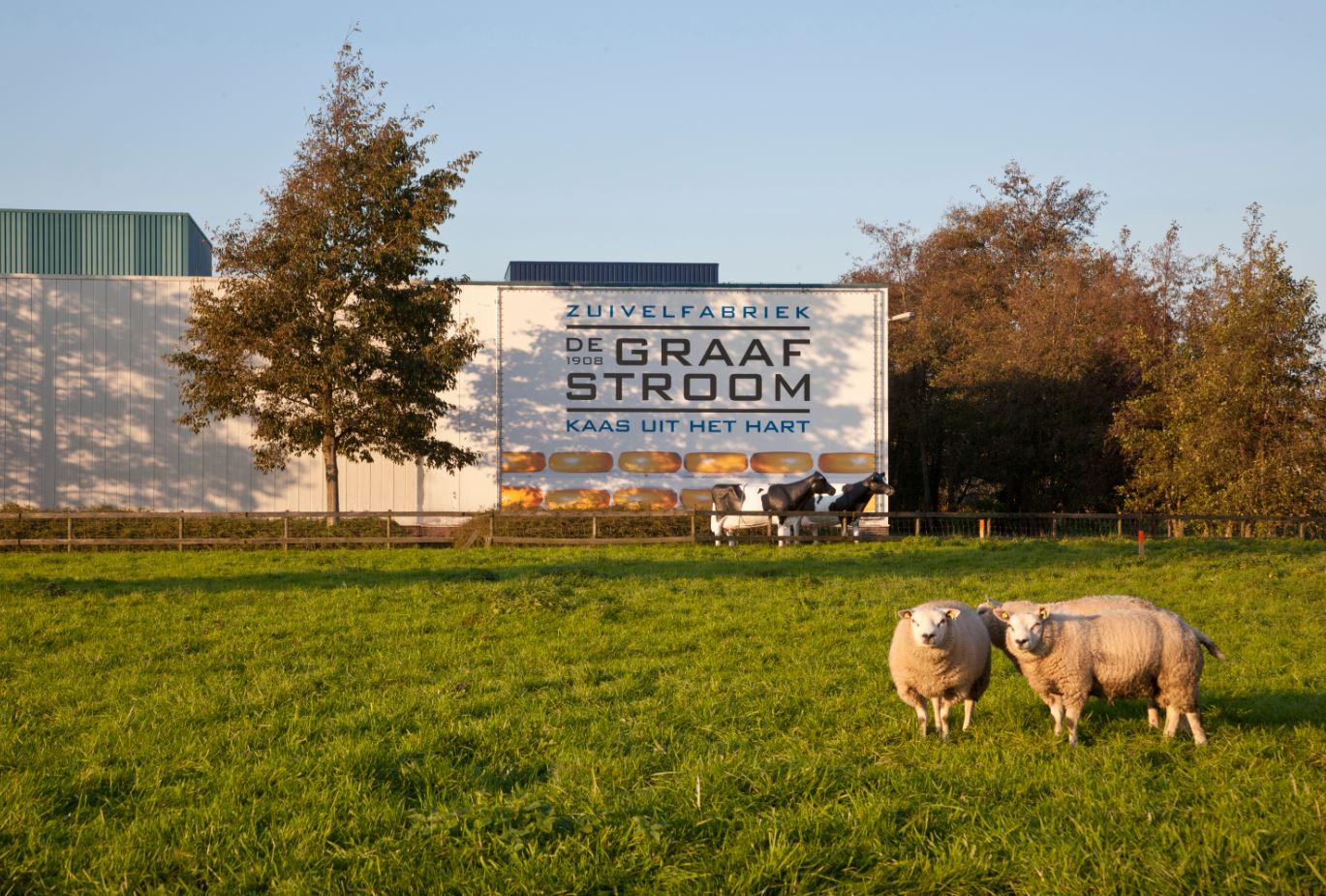 The Dutch dairy chain is a pioneer of sustainability. De Graafstroom is committed to
pursuing a sustainable policy, because we believe that is where the future lies.
Our policy is expressed by our interest in various cornerstones, which we discuss under the heading "Our responsibilities". The Sustainable Dairy Chain (Duurzame Zuivelketen) has commissioned a short video about sustainability in the Dutch dairy industry.